An SAE flange, also known as a split flange or four-bolt flange connection, is a type of flange used in fluid power systems, particularly in hydraulic applications. It is widely used in industries such as construction, agriculture, transportation, and manufacturing.
The purpose of an SAE flange is to provide a secure and leak-free connection between hydraulic components such as pumps, valves, cylinders, and hoses. It allows for the transmission of hydraulic power between these components while maintaining the integrity of the system.
The SAE flange consists of two main components: a flange head and a flange clamp. The flange head has a flat surface with four bolt holes arranged in a square or rectangular pattern. The flange clamp is a split ring that fits around the hose or tube end, and it is tightened using bolts that pass through the flange head and secure the clamp, creating a strong connection.
One of the key advantages of SAE flanges is their ability to handle high pressures and vibrations common in hydraulic systems. They provide a robust and reliable connection that minimizes the risk of leakage, ensuring the efficient transfer of hydraulic power.
SAE flanges are available in various sizes, pressure ratings, and materials to suit different system requirements. The standardized design enables interchangeability between components from different manufacturers, promoting compatibility and ease of maintenance.
SAE Pipe Thread Flange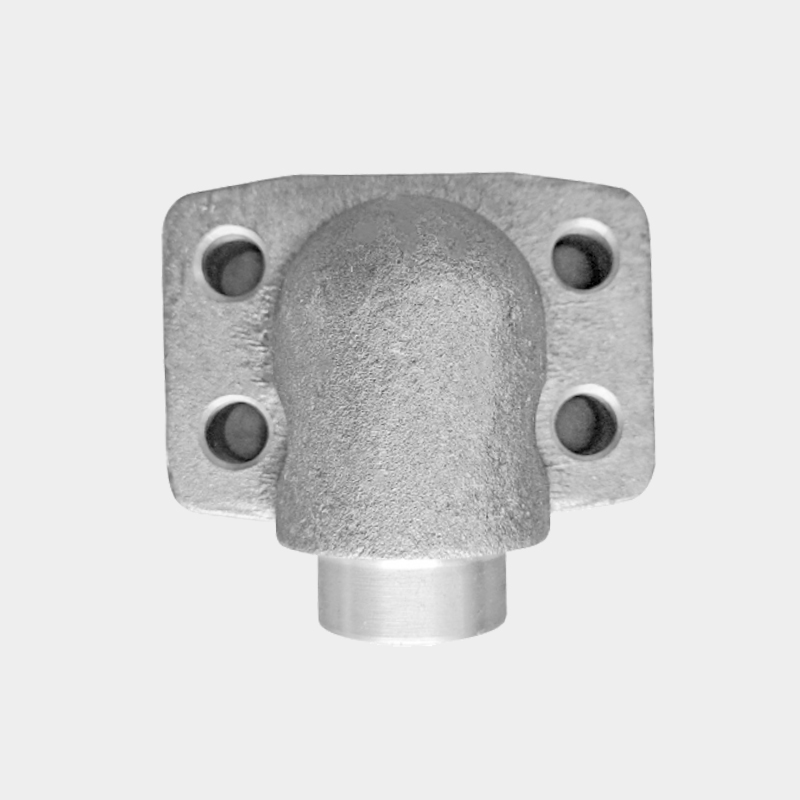 Swintool Hydraulics for Hydraulic Flanges in accordance with the mounting dimensions and O-Rings of SAE J618 specifications, either code 61 (3000) or code 62 (6000), and ISO 6162.
Stock flanges include split, mono socket weld, butt weld, NPTF, and SAE straight thread connections and are available as reducers, in-line & elbows.
Companion (flat-faced) flanges, for unions or converting split flange connections to pipe and tubing, are available with either inch or metric threads.
Material of Construction : Carbon Steel, S.S.304 & S.S.316 Forged or from Plate.
Sizes: 1/2"NB to 6"NB, Also Available for Metric tubes.